Your life may not be perfect, But your Hair & Makeup will be.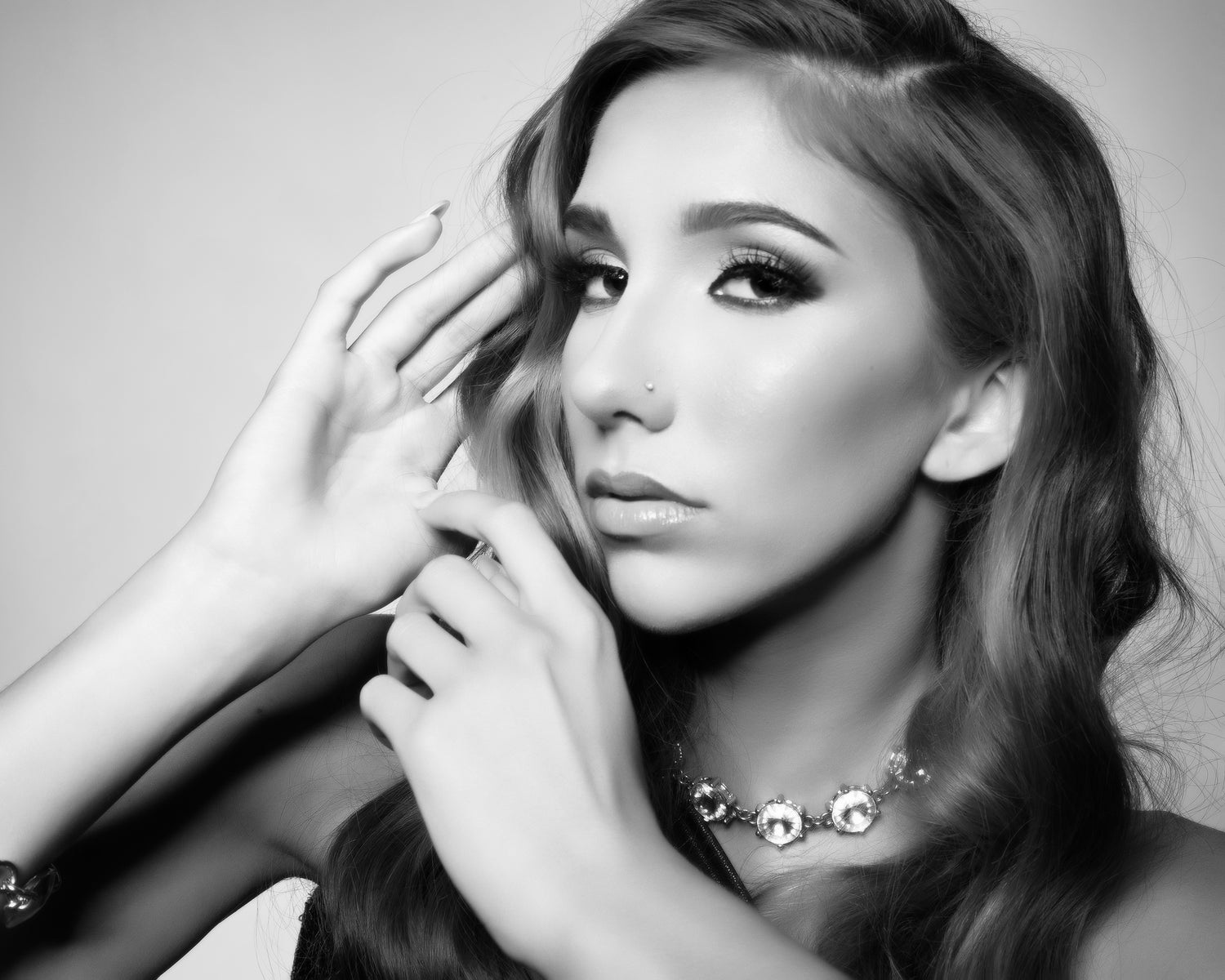 WHO WE ARE
At ABIE MAE BEAUTY, we believe that everyone deserves to feel beautiful. Our company was founded on the principle that beauty comes from within, and that everyone has the right to feel confident and empowered in their own skin.
Our journey began when our founder, Abie Mae, struggled with feelings of insecurity and self-doubt. She felt that she wasn't beautiful enough and that she didn't belong in the world of beauty. But over time, she came to realize that beauty is not just about appearances, but about how we feel about ourselves.
Determined to help others feel the same sense of confidence and self-love that she had discovered, Abie Mae decided to start ABIE MAE BEAUTY Our mission is simple, to provide high-quality beauty services and products that help our clients look and feel their best.
We believe that beauty is not just about what's on the outside, but also about what's on the inside. That's why we strive to create a welcoming and inclusive environment where everyone feels valued and accepted.
Whether you're looking for a new hairstyle, a makeup makeover, or just some advice on how to feel more confident in your own skin, we're here to help. Our team of skilled professionals is dedicated to providing you with the highest quality service and ensuring that you leave feeling beautiful, inside and out.
Thank you for choosing ABIE MAE BEAUTY We look forward to helping you unleash your inner beauty!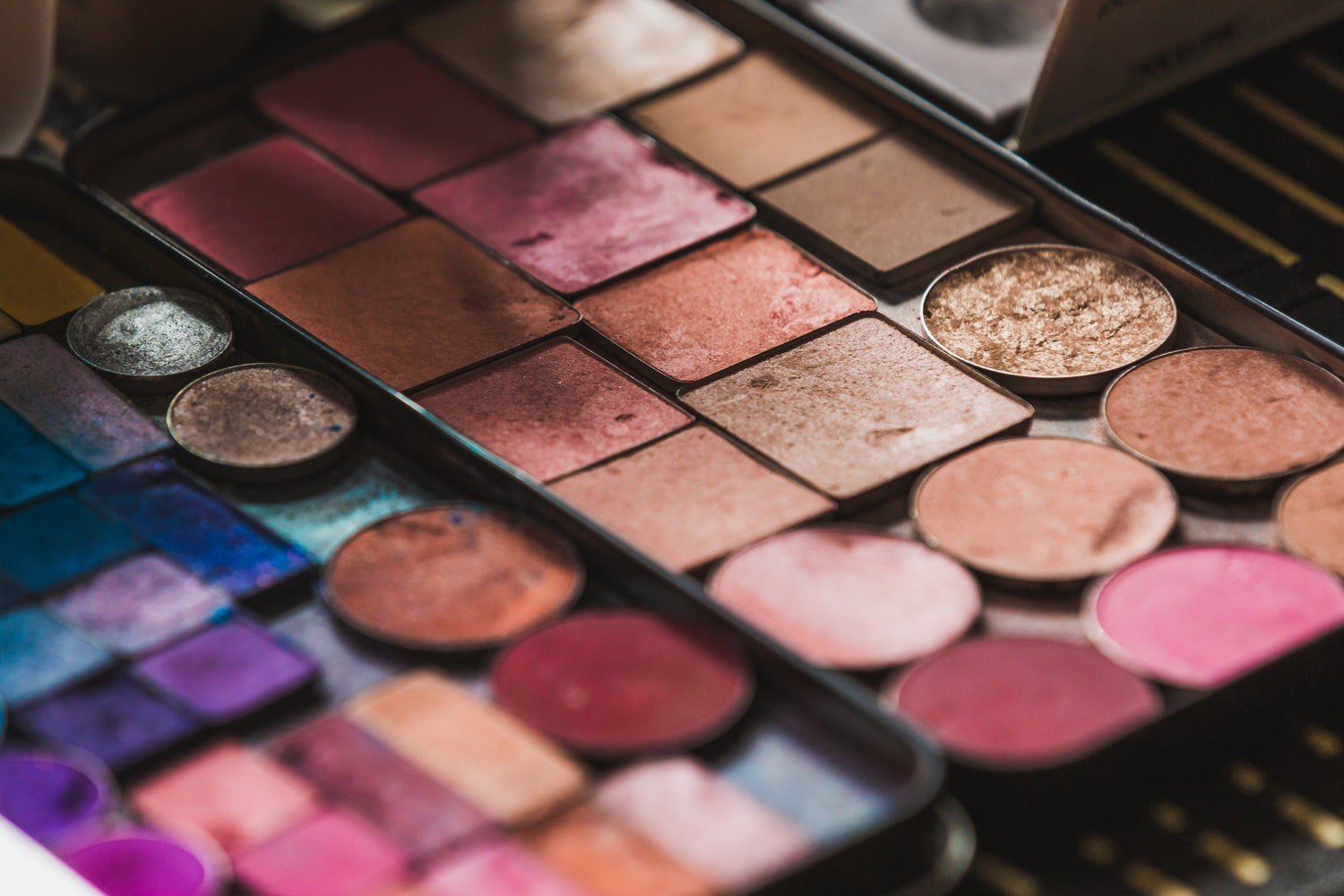 OUR GOALS
As a beauty service and makeup line company, our primary goal is to make our customers feel valued and beautiful while providing quality products and services. To accomplish this, we need to focus on several key areas:
Quality Products: Our makeup line consist of high-quality, long-lasting products that are made with safe and natural ingredients. We also offer a range of shades to cater to different skin tones.
Skilled Artists: ABIE MAE BEAUTY service employee professional makeup artists who are skilled and experienced in creating a variety of looks. We are able to listen to your customers' preferences and provide personalized recommendations to help them achieve their desired looks.
Exceptional Customer Service: Our company prioritize excellent customer service by providing a welcoming and comfortable environment, being responsive to customer inquiries and concerns, and offering flexible scheduling options to accommodate our clients' busy lives.
Personalization: Every client is unique, and their makeup needs should be treated as such. We offer personalized consultations and recommendations to help our customers find the products and services that work best for them.
Education: ABIE MAE BEAUTY also prioritize educating our customers on proper makeup application techniques, skin care, and other beauty-related topics. This will not only help our customers achieve their desired look but also build trust and loyalty with you and our brand.
By focusing on these key areas, We have created a beauty service and makeup line company that not only provides quality products and services but also makes our customers feel valued and beautiful.
Keep up with Abie mae beauty